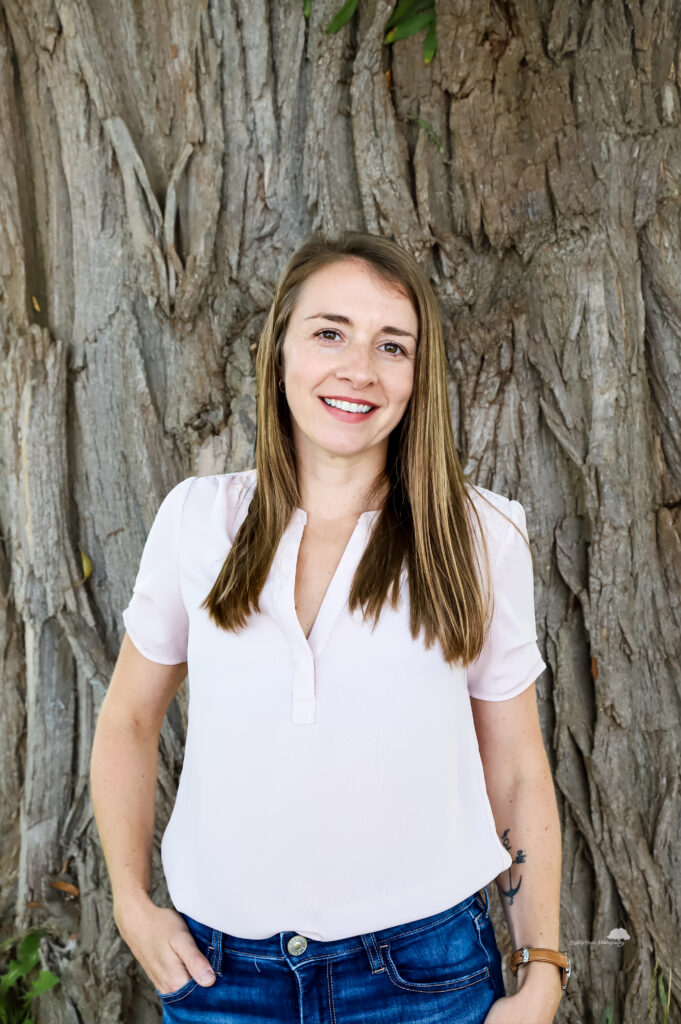 Lisa Kennedy completed her Masters of Occupational Therapy at Glasgow Caledonian University in Scotland and has been working within the pediatric community for over 15 years, both as an Applied Behavioral Analyst and then an Occupational Therapist.
In this time, Lisa has provided OT services to children ranging from 1 to 18 years of age with a variety of conditions, including ASD, SPD, ADHD, DCD, fine and gross motor delay, developmental delay, brain injury, concussion, and orthopedic conditions. She is registered and in good standing with the Canadian Association of Occupational Therapists (CAOT) and the College of Occupational Therapists of Ontario (COTO).
Along with her many years of experience, Lisa brings enthusiasm and knowledge to her work with children. She values the importance of working with children in their natural environments and believes that parents/caregivers are an essential part of the therapeutic process to help each child reach their full potential. Lisa provides in-home and community assessments and follow-ups in Eastern Ontario. Originally from Newfoundland, Lisa has lived and studied from coast to coast as well as overseas. Having finally settled in Ontario in 2016, Lisa loves to spend time outdoors – hiking, camping, swimming, and anything that allows her to breathe the fresh air and stay active. When not working, you will find her enjoying activities with her husband and two daughters.
Lisa keeps up to date with developments in her field. Her continuing education includes:
BEST Strategies for self-care, productivity and leisure using a strengths-based and neurodiversity-friendly lens (workshop)
Authentic assessment in pediatrics: A natural fit for occupational therapy (webinar)
Sensory modulation approaches to mental health interventions for adults and adolescents (workshop)
The role of the occupational therapist in pediatric function
The role of the occupational therapist in pediatric functional defecation disorders (webinar)
Addressing food selectivity and refusal in children by incorporating behavioural assessment tools (webinar)
Occupational therapy and self-injurious behavior in children with neurodevelopmental conditions (webinar)
DCD: Developmental Coordination Disorder. Putting evidence into practice (webinar)
Family engagement: Considerations for pediatric occupational therapists (webinar)
Sensory processing, trauma and attachment informed care (workshop)
School-aged children with anxiety: Recognizing the triggers and helping the child develop a functional toolkit (webinar)
The use of computer-based cognitive training to improve everyday function: What is the evidence? (webinar)
Cognitive behavioral therapy applications in rehabilitation (workshop)
Children with brain injury (workshop)
Graduate Certificate in Child and Youth Mental Health